Once you are getting pretty serious about your startup, it's a good idea to secure your "BRAND NAME" in various Internet accounts.
This will give you some legal and financial convenience, before you even incorporate.
When you start looking at the availability of your Vanity URLs, you will get a sense of whether your chosen Brand Name is a usable one or not.
You don't want to be clashing with a similar interest company. That's by default.
That said, if your startup is a Meditation App, it's fine to share the same name with an indistinct landscaping company. Make sure there's nothing out there associated with the name that will tarnish your brand. If the domain name and Vanity URLs are available, go ahead and snatch them!
This is also a good test to determine whether you are strongly attached to your Brand Name. If it's interchangeable with practically anything, then just look for a name that's available.
Act fast. You don't wanna hustle to take your twitter name from someone else. So it only makes sense to spend 20 minutes on it and get your vanity URLS, practically for free.
If you are really attached to your Brand Name and it's taken by someone who is already running a business with it, it's too bad. You'd rather find a name clean and ready to go, instead of having to compete with the same name that's already popping up on search results.
However, often your brand name will be taken by accounts that don't seem to be so active/popular. You can approach the owners of these accounts down the line, to see if they'll release the name over to you. For the time being, get a similar name account, an alternative that will do it.
Here are the top Vanity URLs you should get, along with some tips.
Domain name
You will immediately notice that all the good .com's are taken. Most of the time these are idle domains. Someone's collected them to make money off of it.
Ideal case is to get the .com at a regular price. Usually $5-$10. Not more.
Don't overdo it. You don't have to buy every .tv, .net, .gov domains ever. That's just a waste of money.
Keep in mind that new domain extensions such as .app, .shop, .nyc are coming soon. If your startup is an app and domain hoarders snatched your.com, don't be discouraged. Get something that works for now. And put your desired extension on watch.
Facebook Page
Creating your company page on Facebook is no brainer. Locking your Facebook.com/BrandName isn't that hard either. Here's a quick guide.
Twitter Page
You will know write away if your @BrandName is available on Twitter.
Pretty straightforward. Just make sure you "confirm" your account, so it doesn't get suspended or lost in the system.
Google +
Don't underestimate Google+ because you're not that familiar with it and don't wanna learn to operate another social network. The platform is proving to be extremely prolific to grow a fan base.
Everything you will post and share and +1 on Google+ contributes to your ranking in search results. There is less competition on Google+ than Twitter. More flexible privacy and anonymity than Facebook. It's both text and visual oriented with more focused categorization of content. So start your G+ presence early on.
Tumblr
Your first instinct might be that you won't need a tumblr blog for your startup. However, tumblr has a pretty neat feature to create a password protected private blog. This is a good asset for you to keep your startup's progress diary.
Besides, you don't want some random guy putting up his nude photos with your brand name stamped on them. It happens! Secure it now while it's available.
YouTube, Pinterest, Instagram and Vine
These are the big visual 4.
Your business model might have nothing to do with image based content. However you never know what marketing channels you will need down the line. You might even just use them to show off your company culture, share tutorials, and advertise progress. Consider them as useful tools to build your brand's voice.  It's a good idea to lock these early on.
Flipboard
This is untapped territory. Early adopters will be winners here.
Flipboard is a cross platform tool to read, collect and curate content. Create your startup's own online magazine here and it will display everything that's thrown at it in a visually appealing way. We're almost tentative to share this best kept secret. It's THAT good.
LinkedIn Company Page
For the sake of professionalism, you should go ahead and create this one. It shows  commitment on your end.
LinkedIn doesn't have the official Vanity URLs yet for company pages. But once you write down the shortest version of your company name, it will display as
http://www.linkedin.com/company/your-brand-name
Angel List and Crunch Base
Two hottest communities you want to list your startup at.
At the stage where you are have your co-founders, advisors, core team set up. The stage where you are looking for funds or ready to put your stamp in the startup world, you should go ahead and create your profile on these as well.
Be careful. You don't wanna put up stillborn products out there and soil your credibility so early on. You need to look as serious as you would like to be taken in these circles.
Don't try to sell these pages until you have something solid to show. Your potential investors will be more attractive to seeing less but to the point info. Seeing a lot on your plate without any substance is a turnoff. You'd rather host a personal profile on AngelList and Crunch Base and get a feel of your business space, before you push your startup's profile.
The one thing that's really really really important:
SAVE YOUR PASSWORDS!!
Put them in an excel grid, or google docs spreadsheet.
It's a drag to have to go and redo everything. Save yourself time and money.
Are we forgetting something? Please do care to hit us with #FakeCrow and help us complete this list.
Related Reads:
Pre-MVP: Making the Most Out of Your Coming Soon Page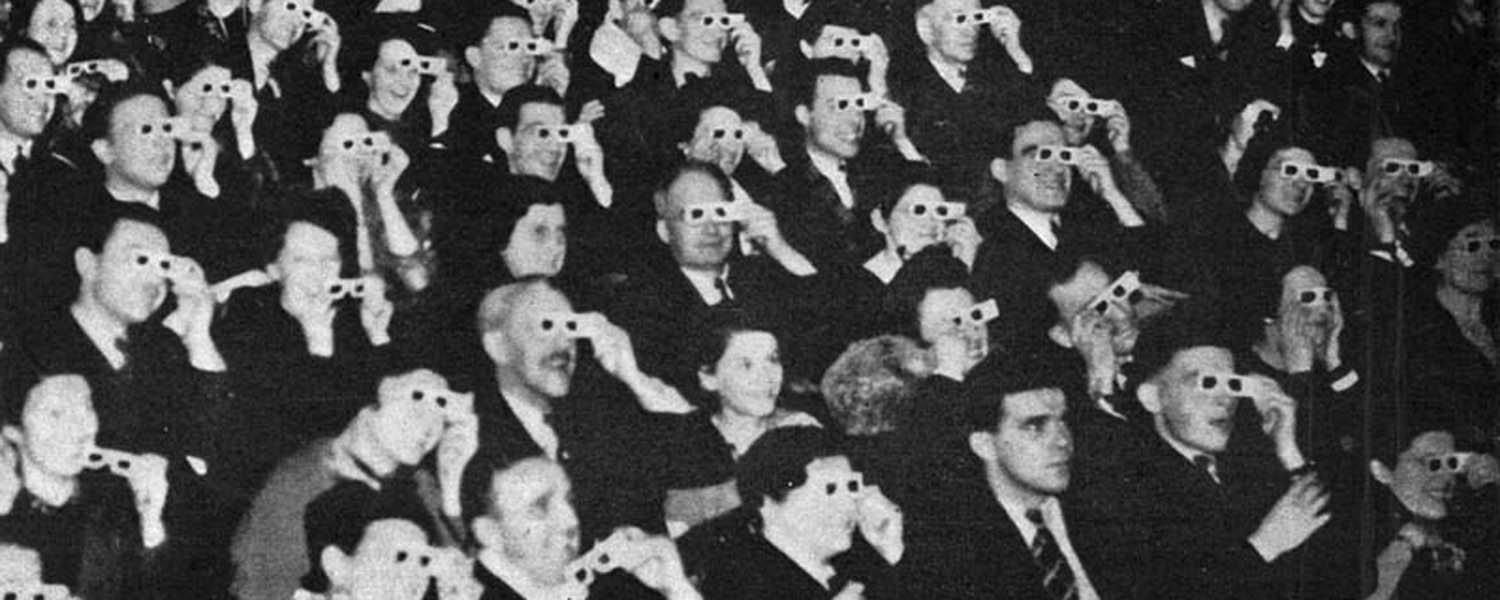 Why You Should Keep a Captain's Logbook for Your Startup
Shortening UX to UI Time: A Different Approach To MVP Design